10-29-17
Two short films have been posted at our home page! If you haven't already, go check out Mimic and Parting Thoughts!
Last weekend, we filmed another short called "Fork". We ran into some difficulties along the way while filming but were able to pull it together and finish shooting it. We're about to start editing in the next week or so.
As of right now, we're also right in the middle of production of episode 3 of Vindication, a project we've been attached to since we filmed the first one two years ago. It was never meant to be a series, but the first episode (a short at the time) picked up so much traction in the film festival circuit and has had so many people interested that Jarod O'Flaherty, the writer and director, decided to make it into a series. We're having a blast on set, and meeting more talented people every day! We wrap episode 3 tomorrow and will return in two weeks to film episode 4!
Keep watching for updates and don't forget to follow us on Facebook, Instagram and Twitter!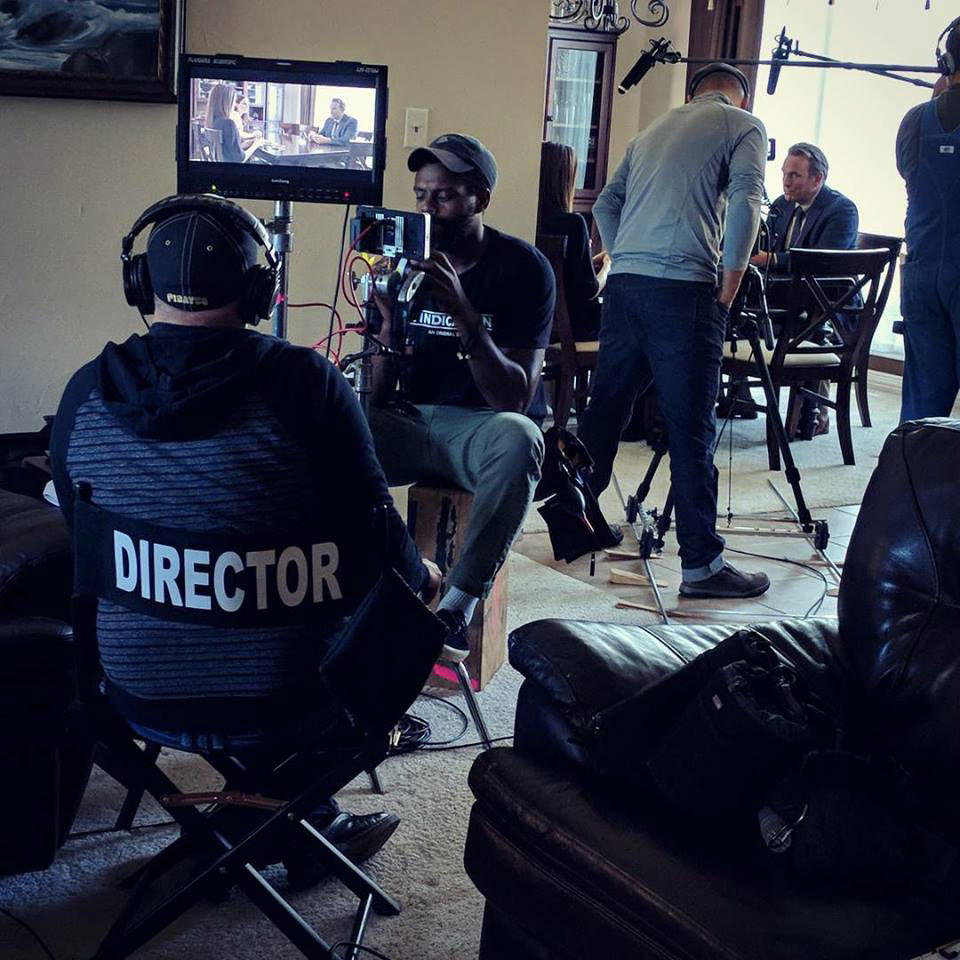 9-25-17
Now that Echo is officially wrapped up and entered into a few different film festivals, we've already started two more projects, one of which is already in post-production and the other in pre-production. We should have two more short films to put out in the next month for you guys to enjoy.
On top of these two films, we're getting ready to travel down to DFW to add a few episodes to our Vindication series that we've partnered with Flyrock Media on, trying to get the first season completed. 
Last but not least, we are also currently working on writing a brand new web series, two more short films, and a feature length film.
We're super excited to share all of this with you all when the time comes. Thank you for your continued support, and if you want to be involved in any of our future projects, send us an email at myke.willbanks@gmail.com. We're always looking for new people!