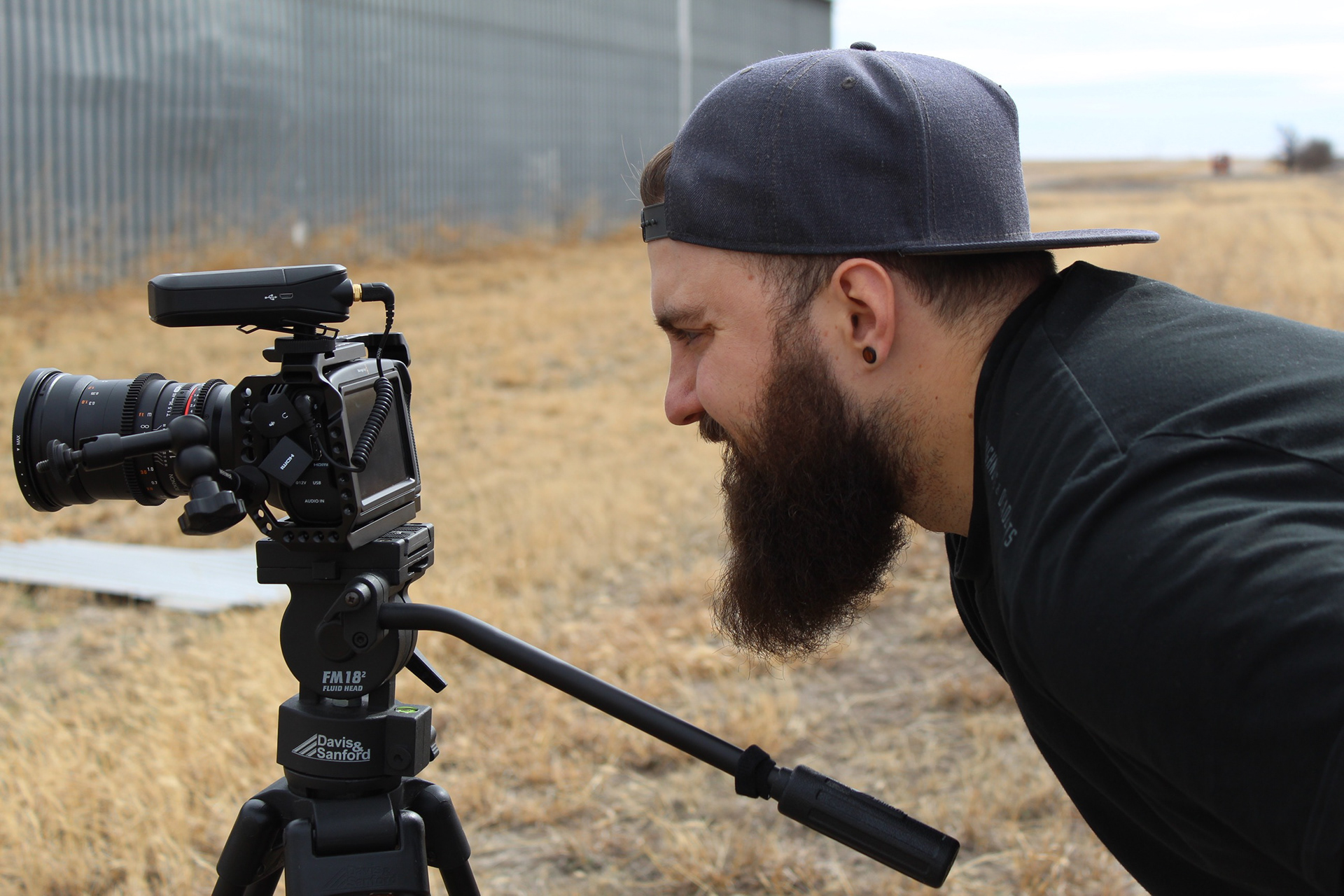 Co-Founder of Lumos Pictures. Mike has written, directed and edited the majority of the films and projects done by Lumos. Outside of Lumos, Mike has helped produce the Vindication series with Flyrock Media and even co-starred in the feature length film My Son.

Co-Founder of Lumos Pictures. Stephanie is the Producer for the team, while also running audio and helping with wardrobe, makeup, and set design. She has also worked in the film industry longer than anyone else in Lumos, having been involved with several films since high school. Most recently, Stephanie has been the Assistant Director for the Vindication series with Flyrock Media.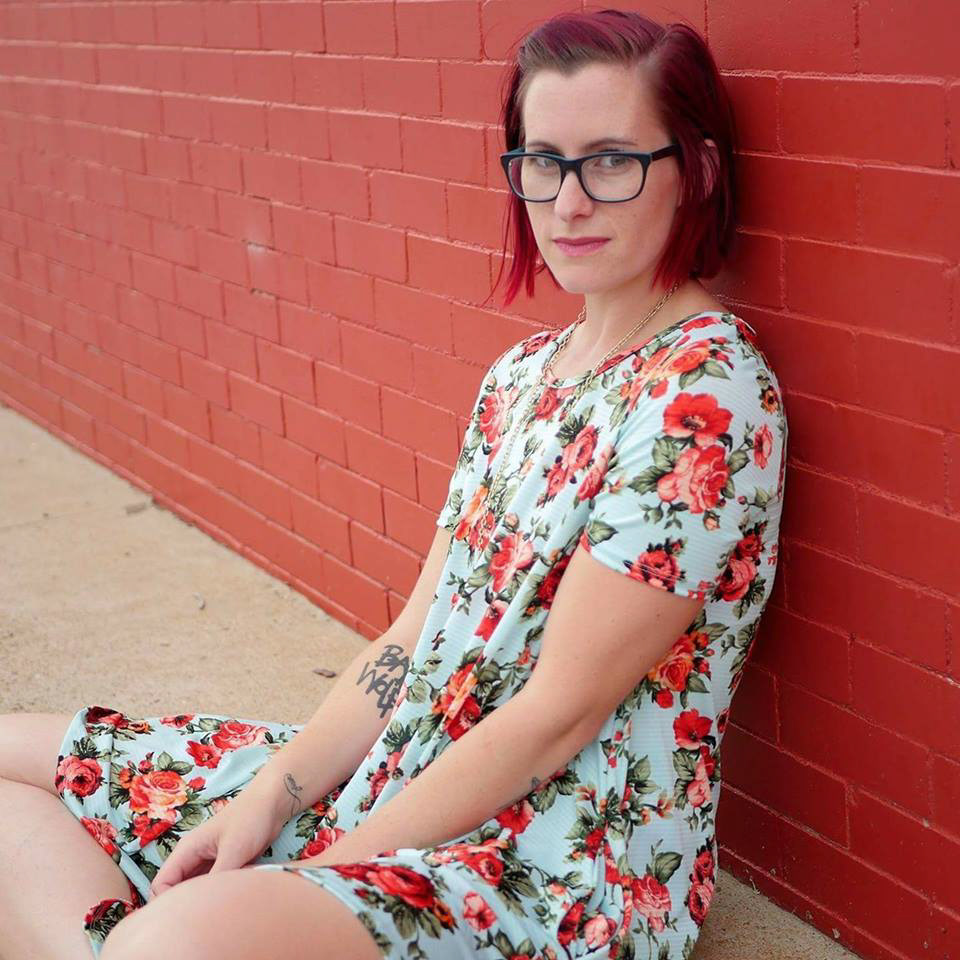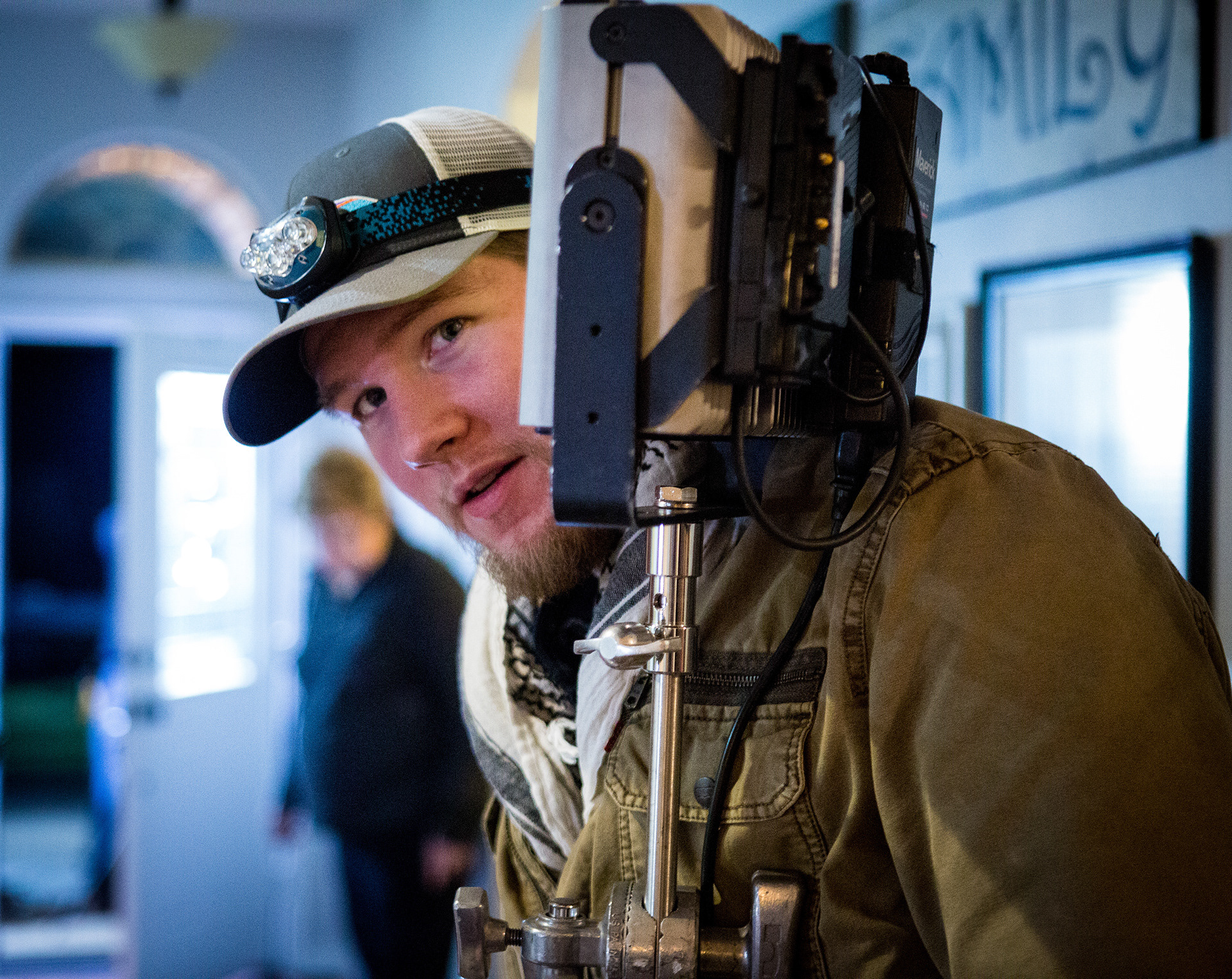 Nick has been the cinematographer for Lumos on almost every film over the last three years. Not only has Nick proved to be invaluable behind the camera, he is also a gifted writer, having written the script for "them", the award winning short film that can be found on this site. Nick is always a joy to be around, on set and off, and is the only member who works in the film industry full time.
Jessica has been with Lumos Pictures from the very beginning. Having spent much of her childhood in theater, she started off as the leading actress but quickly became more involved in other areas of the team as well, including audio, script supervisor, props department, and helping with development on several projects.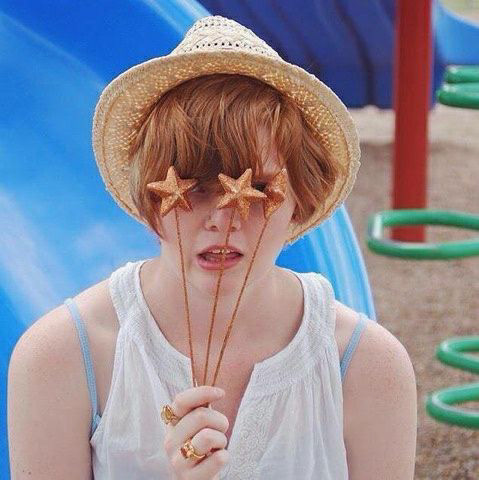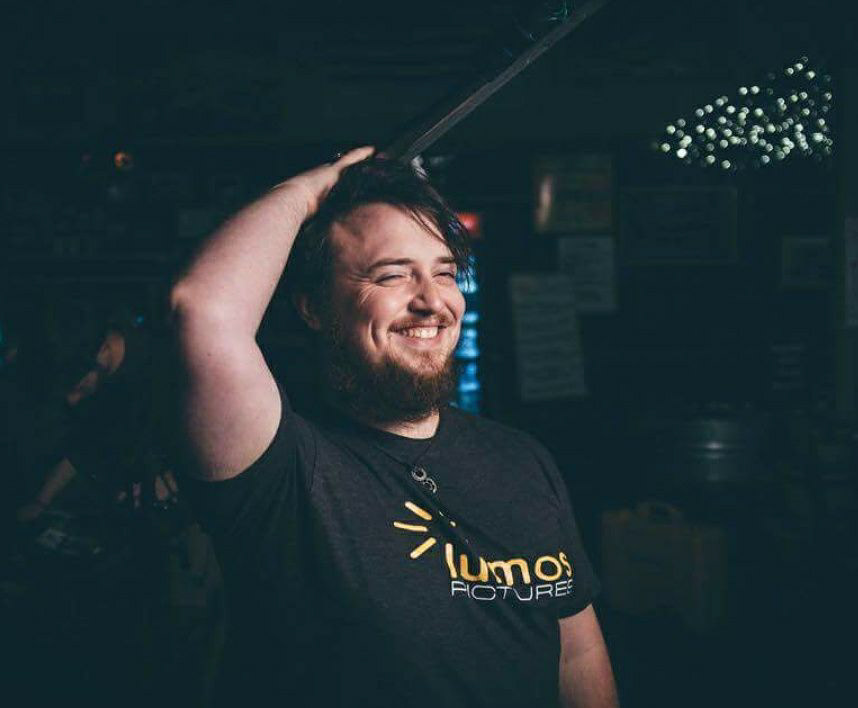 Michael first joined Lumos Pictures as the composer for all of the films' music, but more recently has taken over the sound department, whether that be recording audio on set or engineering the sound in post-production. He is also the resident drone pilot, on top of several other jobs that he's stepped up on.
David joined Lumos as an actor and has been in almost every film since intercession. he has grown a lot and has taken on some responsibilities behind the camera as well. He is currently working on his first writing credit that will be produced sometime in 2020.